Matteo Goffriller
Matteo Goffriller
In the gallery you can view a picture of the original. It is very large and is one of the few instruments of this master that wasnt scaled down.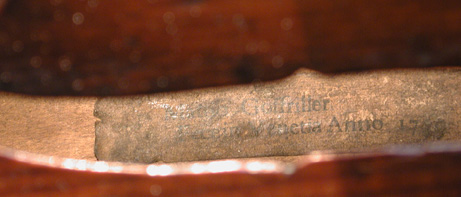 Here are the measurements:
Belly length: 77,9 cm!
Width:
Below: 47,5 cm

Above: 38,9 cm

Middle: 26,5 cm
Mensur:
Neck: 29,4 cm!
Belly: 42,6 cm!
This instrument is considerably larger than a normal 4/4 cello!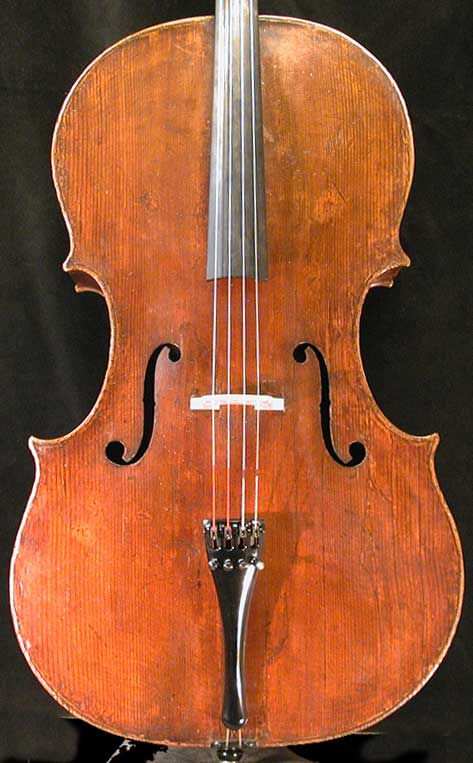 These pages are under construction!
Cello based on Matteo Goffriller 2019
On the following pictures you can see a cello with a "normal" mensur based on Matteo Goffriller finished in 2019.

If you are interested in a very beautiful cello, please contact us to make an appointment for a try-out.

You get a lot of cello for your money!